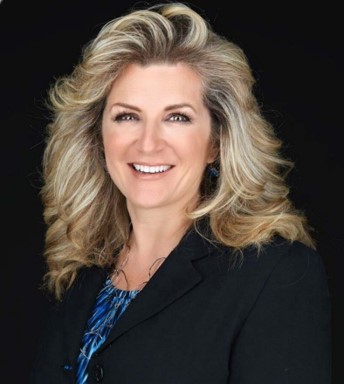 I have enjoyed the pleasure of growing up in and around the Houston area. I'm proud to work daily for my clients, helping them buy and sell lifestyles through real estate in Houston, Cypress, Waller, Hockley, Spring, Tomball, Conroe, Woodlands, Livingston, Katy, Humble and various other areas surrounding Houston.
Along with helping my real estate clients, I am also a Realtor Mentor. My mission as a mentor is to help new realtors get to where they want to be in their real estate career. Whether they are taking things slow and doing real estate for just family and friends or they are ready to jump all in and take their business into a full-time career, I help guide them every step of the way.
While the buying/selling process can be stressful for my clients and learning the ropes of real estate can be stressful for my mentees, I focus on making the transition as smooth and stress free as possible by getting to know my clients/mentees and meeting their needs.
I offer all of my real estate clients and realtor mentees an outstanding level of service with integrity holding an intricate part of my moral compass. I have a strong faith in God and live my life based on Him.
When I am not selling Real Estate or volunteering at my children's school, I enjoy serving God in my local church and spending time with my family.
Contact me at MindyFlint@msn.com or 281-570-3923 to see how I can help you with your real estate needs!
Thanks,