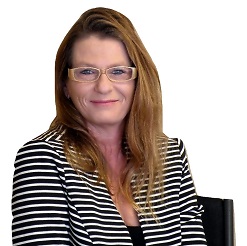 Click Here for the Training Download Page
I was born in and raised in Corpus Christi After graduating I moved off to Amarillo Texas while in Amarillo, I attended West Texas A & M in Canyon. I studied photography as well as accounting. After college, I worked for a Trucking company for over 11 years in the accounting department. During this time I decided to take my real estate classes through Austin Community College. I passed my test October 1, joined a company October 5th and closed my first cash deal 15 days later, after this I knew I had found my passion. I have closed over 3000 deals in my career, I was the number one agent in my office for over 12 years. In 2016 I decided to move to Houston where I began working contract compliance as well as mentoring and coaching new agents. I still work as a REALTOR, however, I put my agents before myself and never compete with them for clients. As well I have closed Commercial, residential, farm, and ranch, land and of course, we can't leave out the investment deals.
My goal today is to help you become the most successful REALTOR you can become without making the costly mistakes I had to make when I started out because I had no guidance through my learning process. I am available to you 7 days a week almost anytime. This business is not just my career it is my lifestyle, my passion and I am driven to help each and every one of you earn the same success that I have by walking step by step beside you through your learning process.
Natasha Motley – REALTOR® / Mentor / Contract Compliance
Texas United Realty
10920 Grant Road
Houston TX 77070
Mobile # 832-507-3920
Email: nmotley54@gmail.com