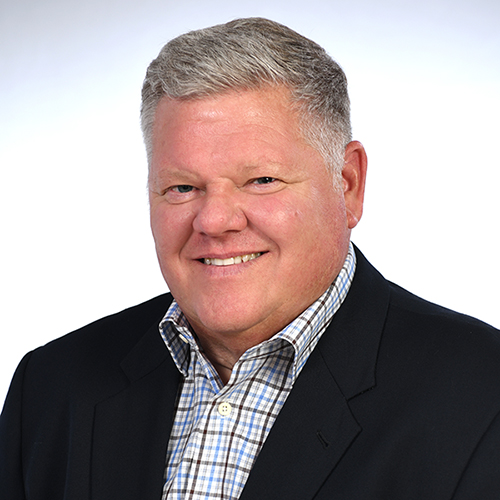 I have been in and around the Real Estate Industry all my life. Born into a family business of land development and building where I learned how to buy and develop land to build communities on. I managed every aspect of the building process from sales to construction to client warranty.
Relocating to Houston in 2008, I quickly obtained my real estate sale license and have been working as a professional Realtor ever since becoming a top producing agent with National Brand Firms, completing hundreds of transactions and moving into management for one of those firms. As General Manager I was responsible for recruiting, mentoring and coaching agents to start their real estate careers and reach their productivity goals.
Throughout my career I have always had a business coach and firmly believe in coaching because we are all self employed as Realtors, owners of our own businesses and may need help in getting the business up and running and the accountability to keep us on track to achieve our goals. As your mentor I will not only walk you through your first 5 Sales Transactions and 3 Lease Transactions, but then I can provide that accountability piece that keeps you on track not only to achieving your goals but to surpass those goals and keep your business growing steadily for many years to come.
Thank you,
Click Here:

Texas
United
Realty
Cell :
281-658-0240
Email:
tony@tonybruti.com
Web:
tonybruti.com